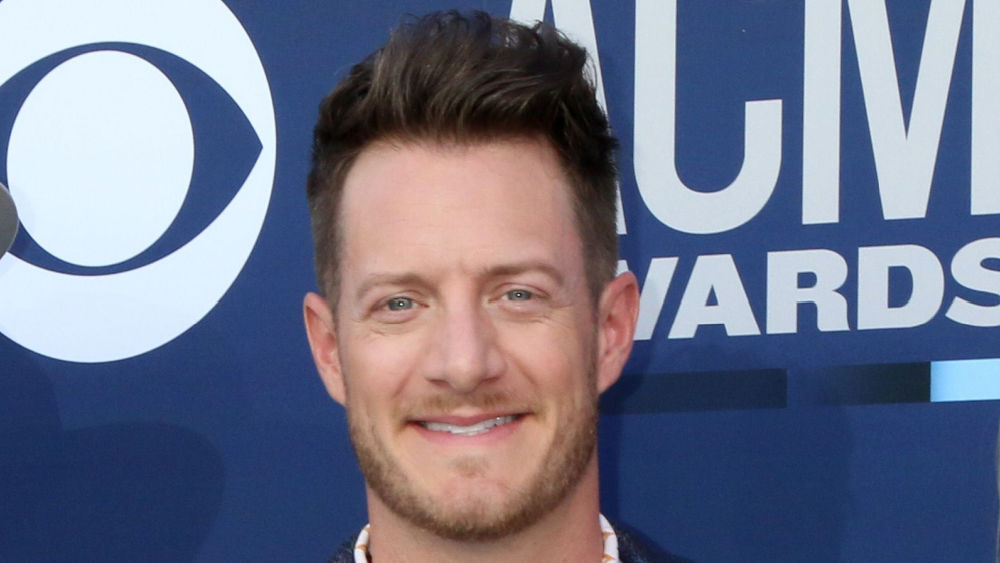 Just days before the release of his highly-anticipated solo debut album, Tyler Hubbard has released the video for "Dancin' In The Country" starring actor and former NFL athlete Terry Crews.
Said Hubbard: "This video is unlike any video that I've ever been a part of." Referring to Crews, Hubbard says he thoroughly enjoyed their time on set working together: "He was made for a video like this. One minute, he looked like he was ready to punch a hole in the wall, and the next, he's got the entire room laughing, just being himself. Terry is one of those guys that everyone wants to be around, and he was just perfect for this video."
Said Crews: "I was so excited to be asked to do this video with Tyler and when I saw the concept, I thought there was no one else that could pull this off. This video is like a three-minute touchdown celebration, and it was so great to be a part of. For Tyler to allow me to represent something he wrote from his heart means a lot and I can't wait for everyone to see it."
Take a look at the video for "Dancin' In The Country" – here.
Editorial credit: Kathy Hutchins / Shutterstock.com