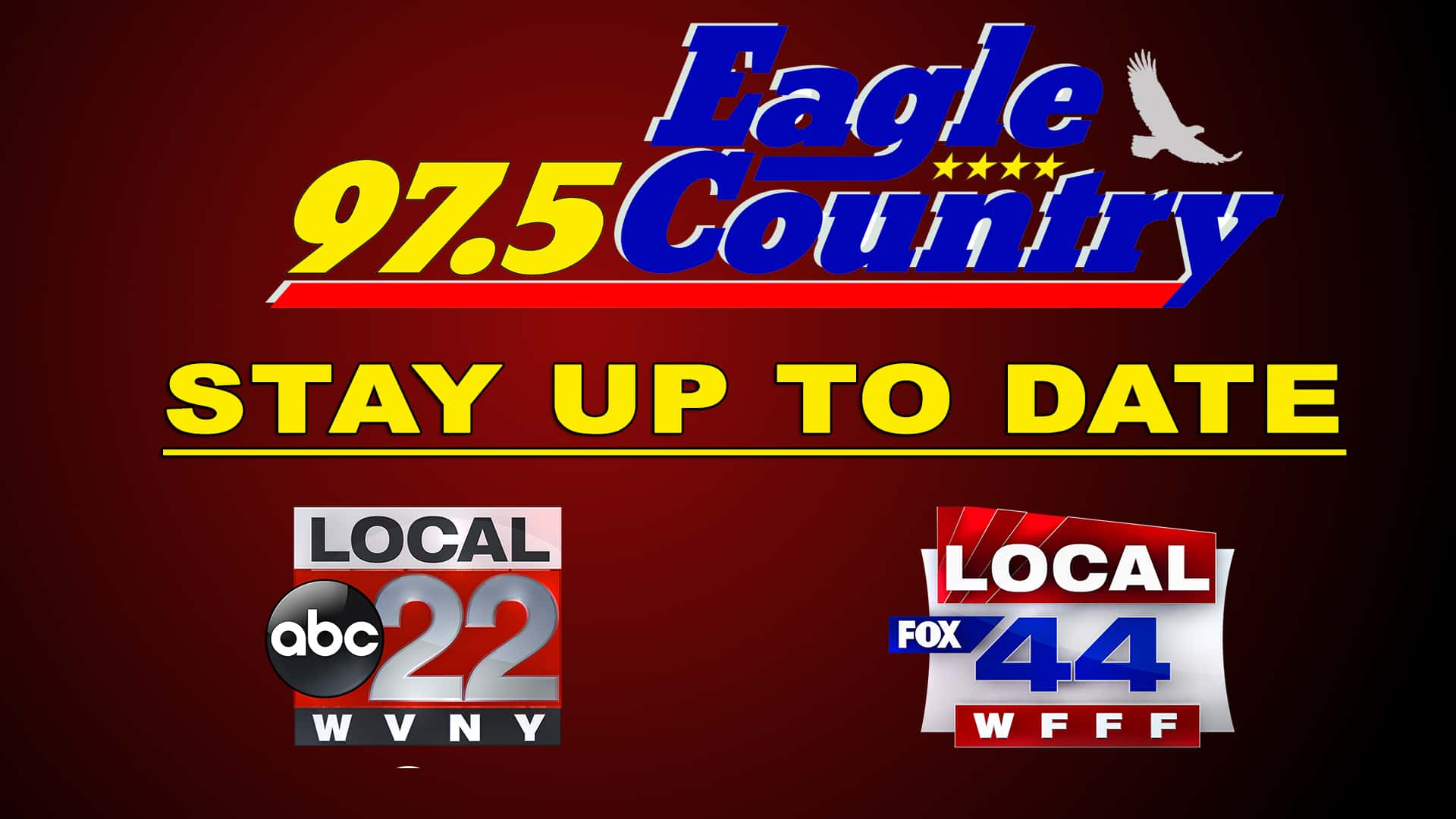 Local 22 and Local 44 NY News
New York | MYCHAMPLAINVALLEY
---
Local ABC 22 and Local Fox 44
Local News | MYCHAMPLAINVALLEY
MONTPELIER, Vt. (AP) — Vermont Attorney General T.J. Donovan says the state is one of 23 states suing to stop the Trump administration from
The Vermont National Guard held a special ceremony at Camp Johnson in Colchester Friday, as a salute to the men and women who were
As climate strikes take place all over the world Friday, Vermonters have joined in to make their voices heard in demanding action. "The climate
BURLINGTON, VT – In the largest-ever climate demonstrations in the Green Mountain state, hundreds of Vermonters walked out of work and school on Friday.
---

Sun Community News
PLATTSBURGH | The City of Plattsburgh has been receiving some complaints from residents regarding bicycling in the city. The complaints mainly focus on bicyclists riding
CLINTON COUNTY | September is suicide awareness month. Clinton County is hosting multiple lectures and events through multiple sources to raise awareness of suicide
PLATTSBURGH | The City of Plattsburgh Common Council approved the final scoping document for the Downtown Revitalization Initiative (DRI).
PLATTSBURGH | The City of Plattsburgh Common Council passed the recently updated "Dogs and Cats at Large" bill, introduced by Councilor Peter Ensel last