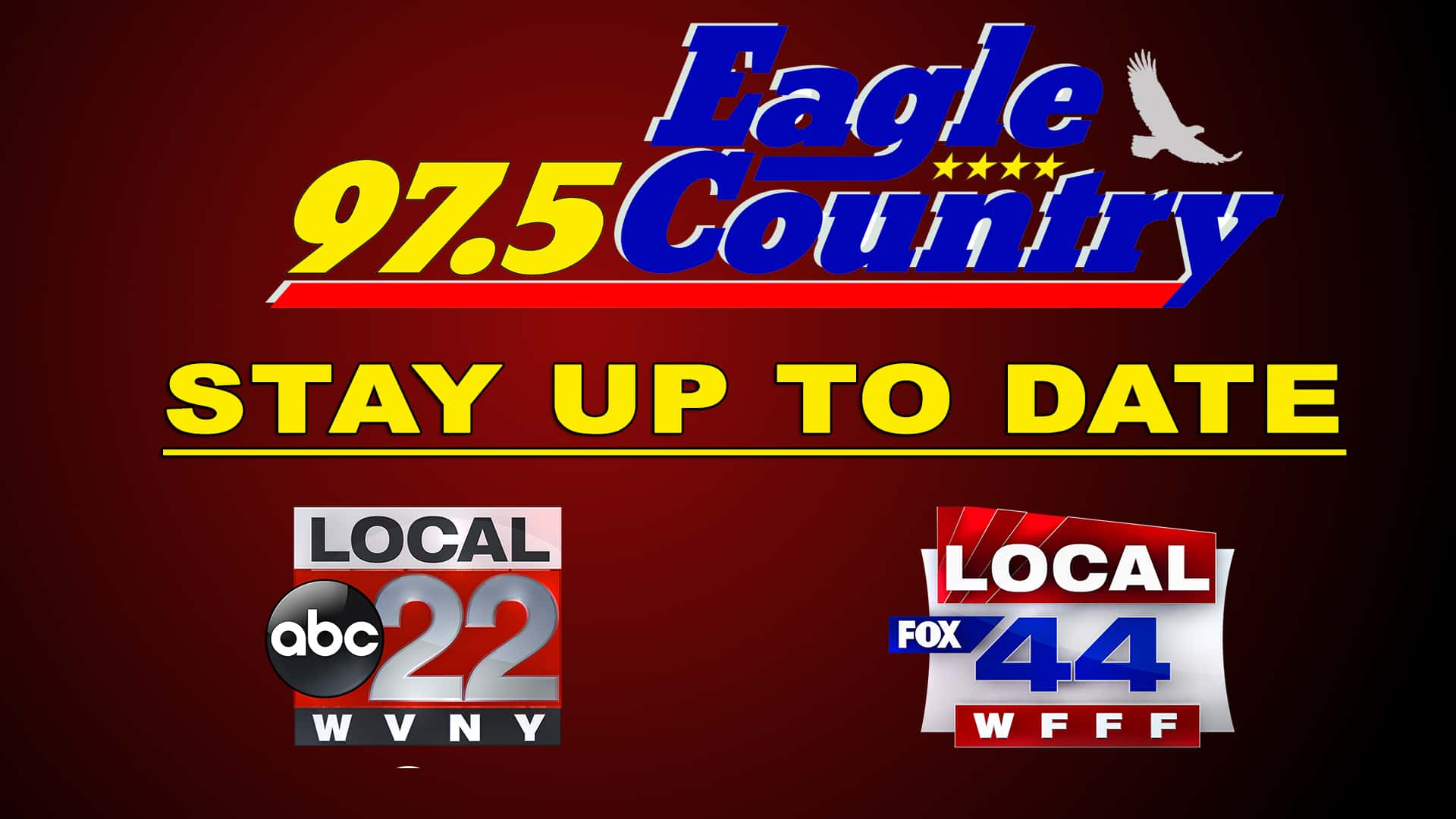 Local 22 and Local 44 NY News
New York | MYCHAMPLAINVALLEY
---
Local ABC 22 and Local Fox 44
Local News | MYCHAMPLAINVALLEY
WASHINGTON (AP) — The watchdog group Common Cause filed a complaint with the Federal Election Commission on Wednesday, alleging that Our Revolution, a political
In a soon-to-air documentary, Hillary Clinton would not commit to backing Bernie Sanders' presidential campaign, saying the Vermont senator is a career politician who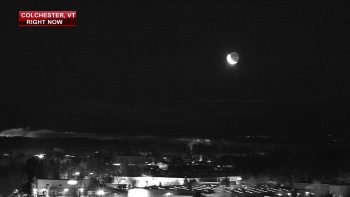 It's a calm, peaceful start to the day, with the waning crescent moon rising over the Champlain Valley. It's one of the coldest starts
Gov. Phil Scott is scheduled to lay out his 2020 spending priorities to a joint session of the Vermont House and Senate on Tuesday.
---

Sun Community News
LAKE LUZERNE | Howard Schaffer of Lake Luzerne has been elected president of the Hadley-Lake Luzerne Historical Society, following outgoing president Joe Kavanagh, who
QUEENSBURY | The controversial state Bail and Discovery Reform laws which went into effect Jan. 1 has forced the release of suspects who are
LAKE GEORGE | Astronomical and perhaps meteorological factors, rare in the last quarter-century or so, are prompting the introduction of new aspects of Lake
ELIZABETHTOWN | Locally owned and founded telecom company Westelcom Networks Inc. was named a finalist for the 2019 Elevate Award.