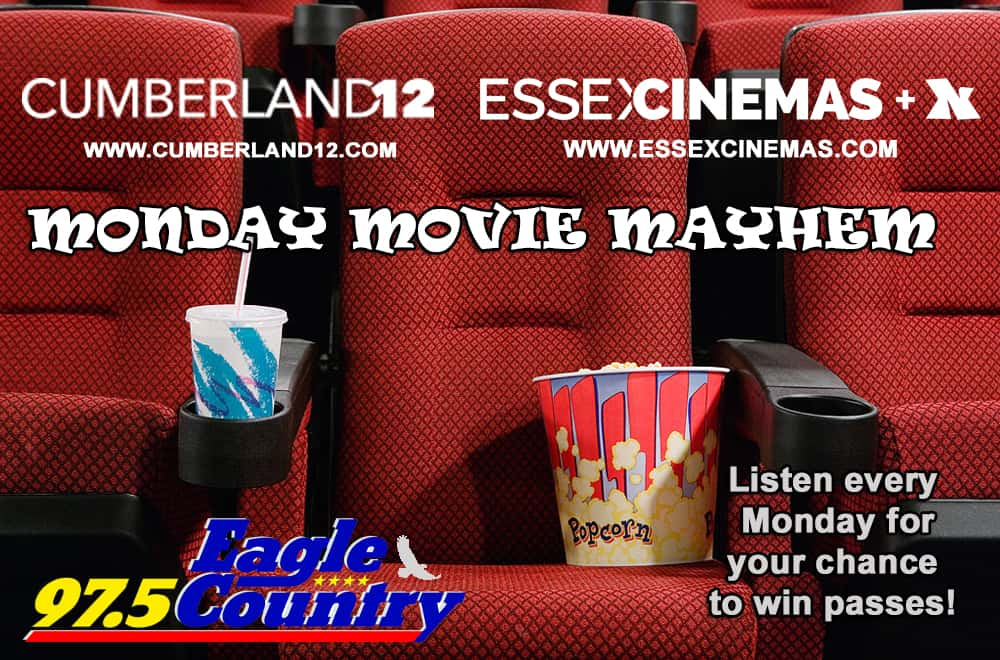 **MONDAY MOVIE MAYHEM IS CANCELLED UNTIL FURTHER NOTICE**
Listen every Monday for your chance to win tickets to see the BIGGEST movies in the most comfortable, all digital surround sound, only at Cumberland 12 and Essex Cinemas! Choose your theater and click for a complete schedule of movies!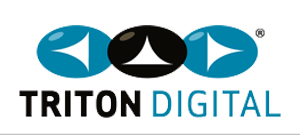 This contest is expired.